Art and culture are also a form of science. We create
bridges between science and culture.
We believe that art and culture are also a form of science. We work to put art and culture at the service of science as a vehicle for communication and scientific promotion.
We encourage our students to develop different forms of artistic expression.
We understand art, in its most varied expression, as a way to broaden our horizons and make us better professionals and better people!
We are inspired by the beauty of small things and we consider art to be the most genuine and transversal way to understand humanity!
For us, art and culture are inseparable from the study of human, animal and environmental life. Art and culture, like science, are everywhere and are the gateway to a more fulfilling future.
Statement of Art:
Creating bridges between science and culture

At ICBAS, we are committed to developing initiatives that bring science and art together. We want to promote synergies between the university and other sectors of society, involving the entire academic community. Here is where art reveals itself in a true ode to science.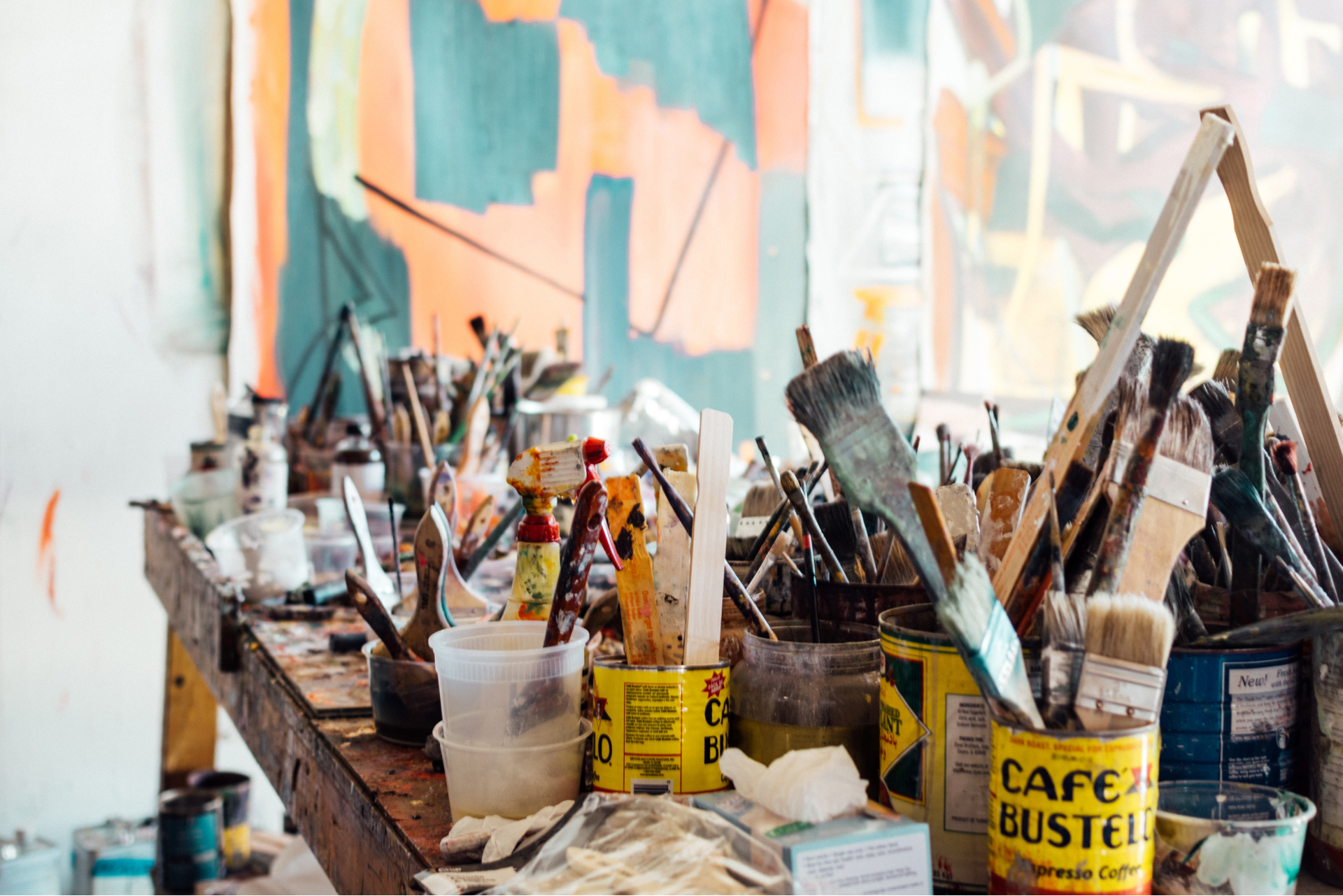 Our history is our DNA, and our past is what feeds and encourages us to build the future. Our founders: are references of freedom and a democratic, multidisciplinary education, centered on students.