We offer high quality education and research through team work with research centers and hospitals to prepare future-ready individuals and professionals, transcending frontiers and cultures.
Still undecided if ICBAS is the best option for YOU? Here you will discover why we should not be your second option. If you're still in doubt, here are some reasons why you won't regret choosing us!
We boost the artistic side of every individual – with periodic exhibitions and numerous activities in collaboration with various organizations in the city.
We build bridges with other faculties and with civil society organizations, as we consider all relationships (institutional, cooperative, or affective), fundamental in building a brighter future.
We are shaping a future that is inspired by our founders and centered on our students' needs and expectations.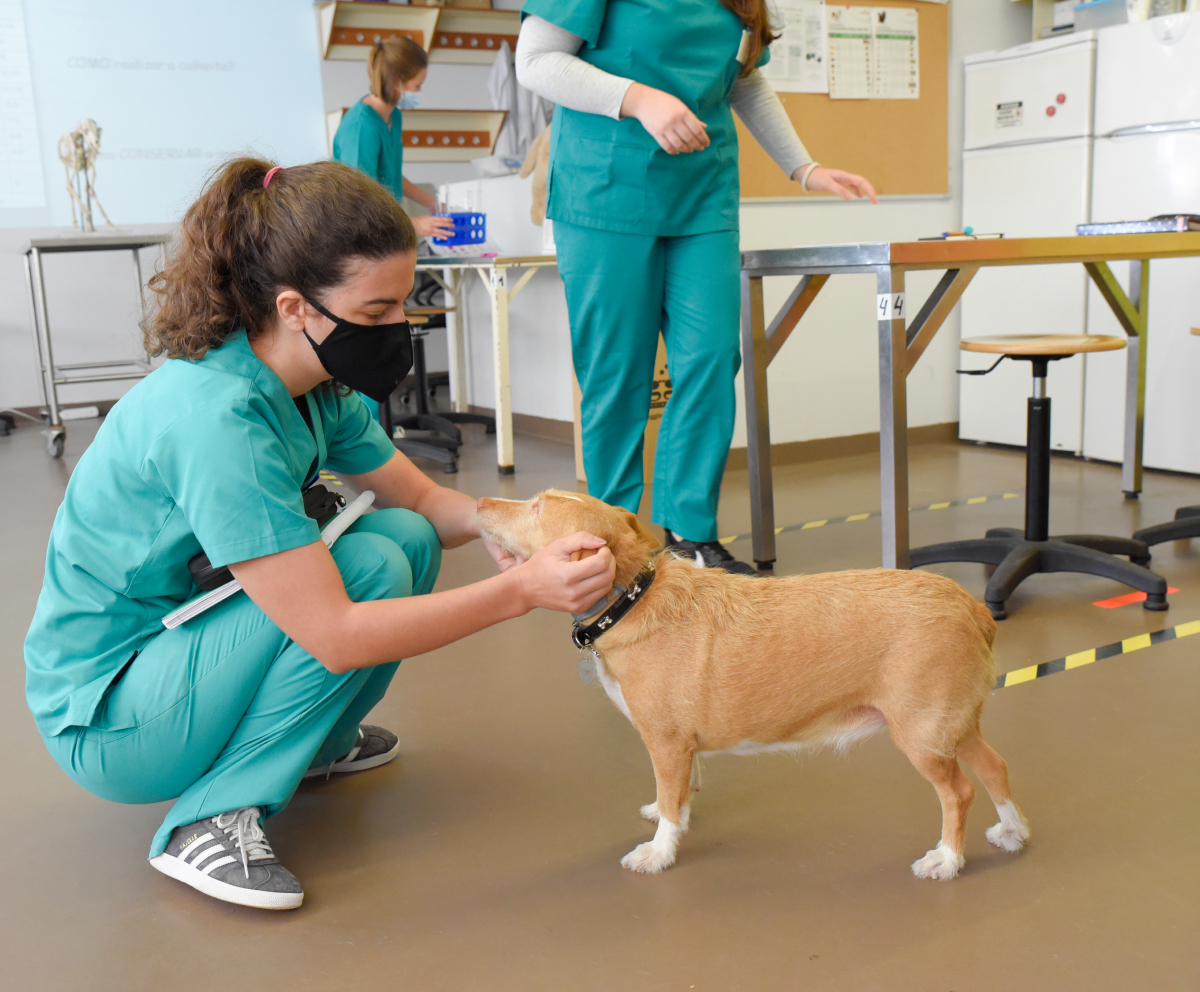 We want to be more than just a place to study.
We want to be your home!
Come, stay and grow with us!