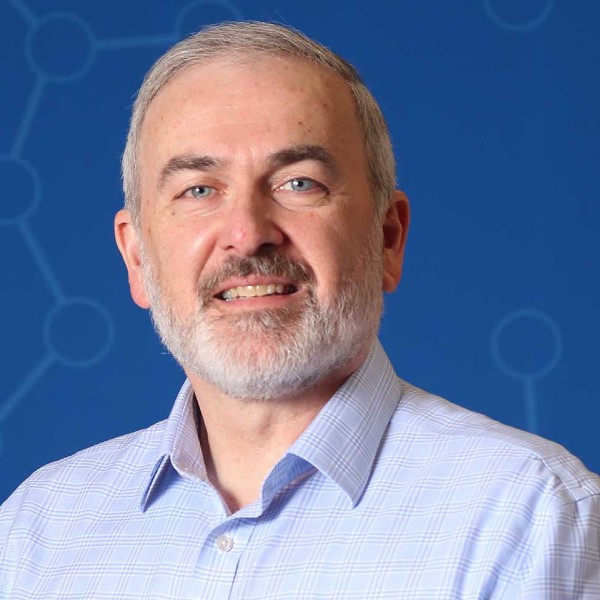 October 27th at 5:30pm (Lisbon Time -GMT+1)
Chair: Alexandra Moreira, ICBAS
Title: 'From Base Pairs to Bedside: Antisense Modulation of RNA Splicing':
This webinar will be hybrid: online or in person (in this case places are limited), at ICBAS. Don't miss the opportunity and join us! 
Adrian Krainer is a renowned biochemist who has made significant contributions to understanding of the molecular mechanisms that cause spinal muscular atrophy.
Our DNA carries the instructions to manufacture all the molecules needed by a cell. After each gene is copied from DNA into RNA, the RNA message is "spliced" – an process that involves precise cutting and pasting. Adrian is interested in how splicing normally works, how it is altered in genetic diseases and cancer, and how we can correct these defects for therapy.
Adrian holds the St. Giles Foundation Professorship and is a Cancer Center Deputy Director of Research at Cold Spring Harbor Laboratory in New York. His laboratory became famous mainly due to their discovery of the treatment for spinal muscular atrophy.
Are you ready to take the next step toward your future career?