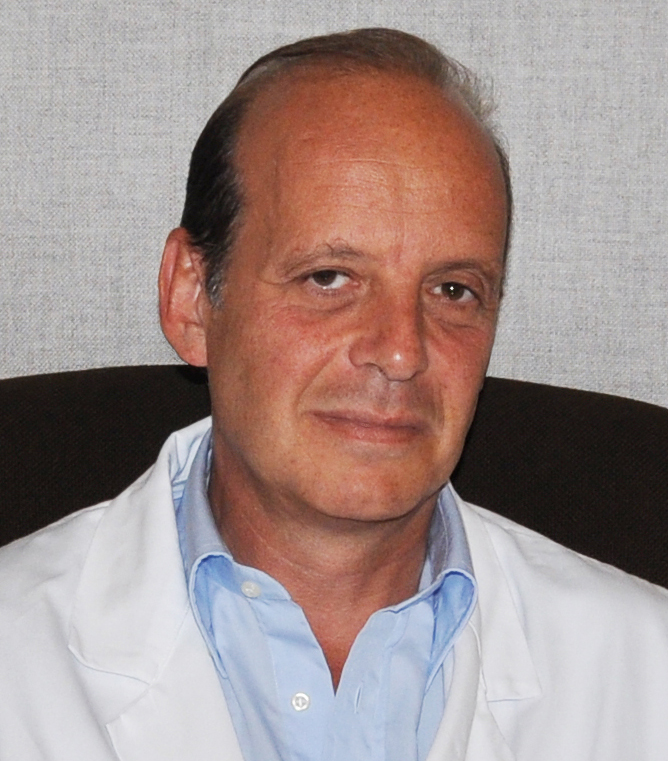 November 30th at 5pm (Lisbon Time) – Hybrid Format
Chair: Alberto Caldas Afonso, ICBAS/CMIN
Title: "Genetic diseases of the proximal renal tubule"
Francesco Emma received his medical degree and completed his pediatric residency at the Catholic University of Louvain (Belgium).  He trained in Pediatric Nephrology at Boston Children's Hospital and moved to the Bambino Gesù Children's Hospital in Rome, where he currently holds the position of Head of the Department of Pediatric Subspecialties and Chief of Pediatric Nephrology. Dr. Emma's primary research interests are in rare renal diseases, in particular in cystinosis and nephrotic syndrome.  He has authored >200 research articles and several textbook chapters, and is a senior editor of the IPNA textbook "Pediatric Nephrology".   He has served in several editorial boards and scientific society committees in the fields of Nephrology and Pediatric Nephrology.
Are you ready to take the next step toward your future career?