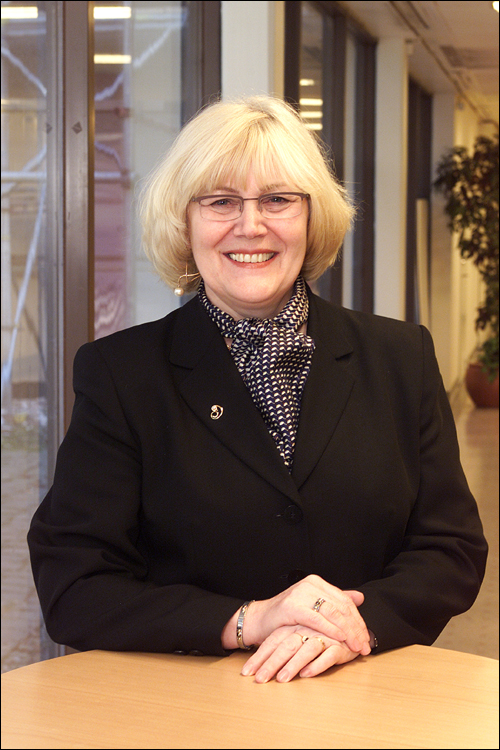 October 12th at 5pm (Lisbon Time) – Hybrid Format
Chair: Maria do Céu Barbieri , ICBAS
Title: One-year recovery from breast cancer from a bio-psycho-social perspective, a Swedish longitudinal study of 980 people. Interaction between body and mind?
Ingalill Rahm Hallberg is professor emerita in health care science at the medical faculty, Lund University. She has a background as registered nurse, honorary member of the Swedish Medical Society, Fellow of the European Academy of Nursing Science, Fellow of the American Academy of Nursing and elected Sigma Theta Tau International Nurse Researchers Hall of Fame.  Her research has resulted in more than 230 international publications in peer reviewed scientific journals and as the principal supervisor of 29 students earning their PhD. Also she has obtained extensive grants of which one was to develop and manage a multidisciplinary national institute for health care sciences.
Her current research is on the one hand on health and nursing care for the elderly and on the other hand focusing breast cancer recovery applying a bio-psycho-social perspective. A longitudinal, five-year, study including those diagnosed with breast cancer and including bio-molecular, clinical, psychological and social variables is ongoing collecting five-year data. In collaboration with experimental researchers the study is in particular aiming at exploring the bio-molecular fingerprints of psychological resilience. This is to get a deeper understanding of factors contributing to regaining health related quality of life.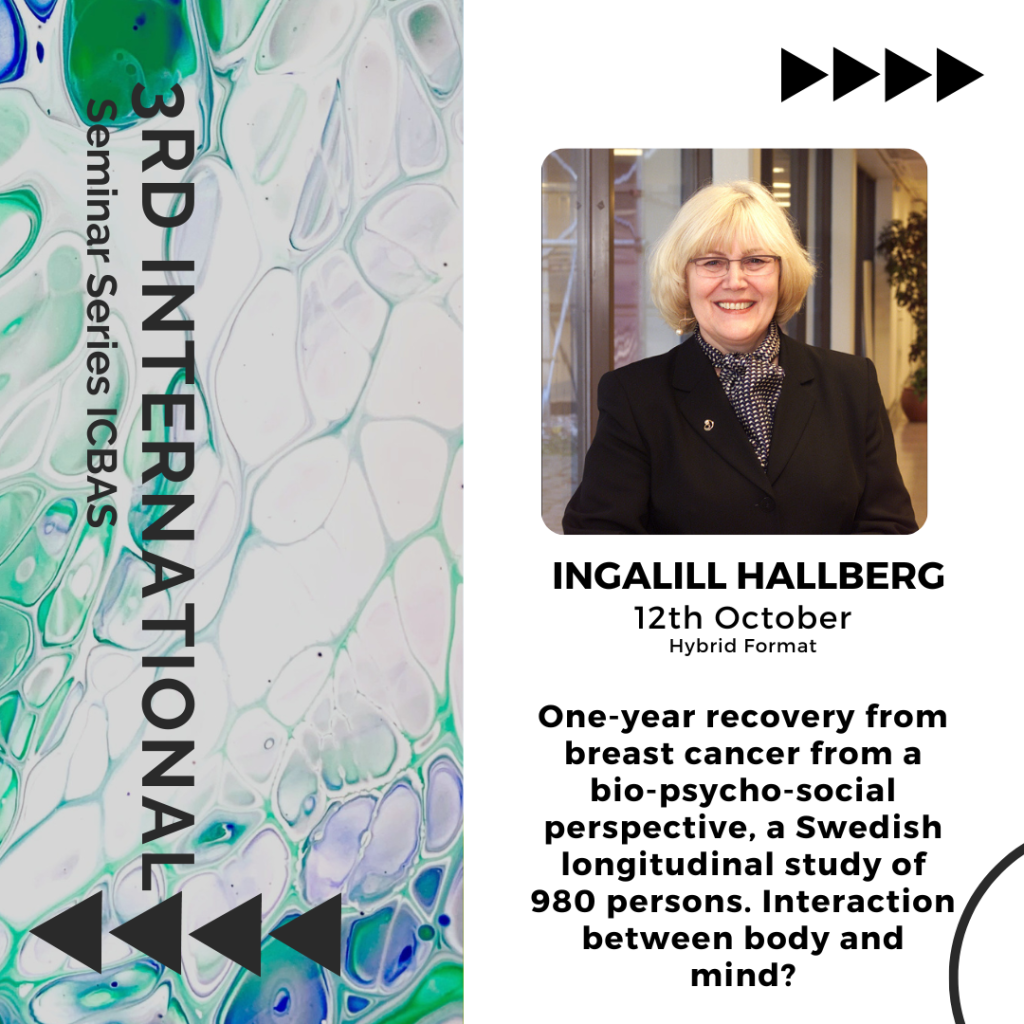 Are you ready to take the next step toward your future career?