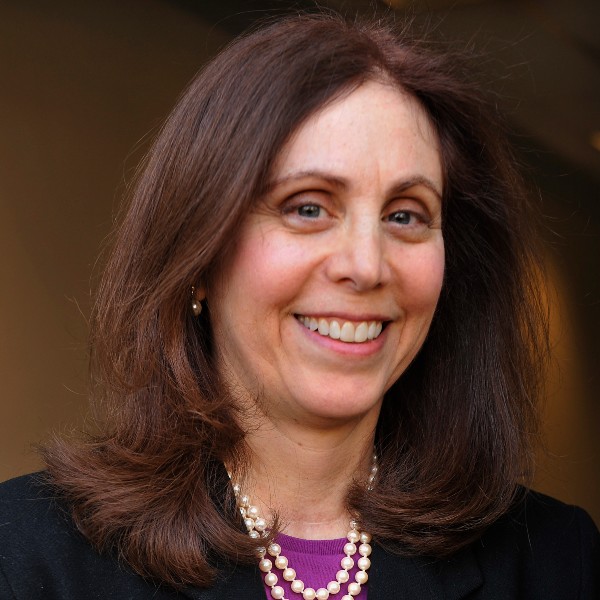 This webinar is integrated in 1st Porto One Health Day. It will be not only online, but also face-to-face. Please, check the full program here and do not miss the opportunity to join this celebration. 
 
Dr. Laura H. Kahn is a physician, policy researcher, and author. For almost 20 years, she conducted policy research at Princeton University. 
In 2006, she published the article 'Confronting Zoonoses, Linking Human and Veterinary Medicine' in the Center for Disease Control and Prevention's (CDC)/Journal of Emerging Infectious Diseases. This publication helped launch the One Health Initiative, of which Dr. Kahn is a co-founder. 
She is the author of 'Who's in Charge? Leadership during epidemics, bioterror attacks, and other public health crises' (2009) and 'One Health and the Politics of Antimicrobial Resistance' (2016). Dr. Kahn has participated as a Keynote speaker at One Health conferences around the world. Her online Coursera course, "Bats, Ducks, and Pandemics: An Introduction to One Health Policy," is highly rated and has over 5,600 students from around the world. Her interests include global sustainability, food safety and security, antimicrobial resistance, emerging diseases, vector-borne diseases, climate change, human, animal, and environmental health, and leadership during epidemics and other public health crises.
Are you ready to take the next step toward your future career?