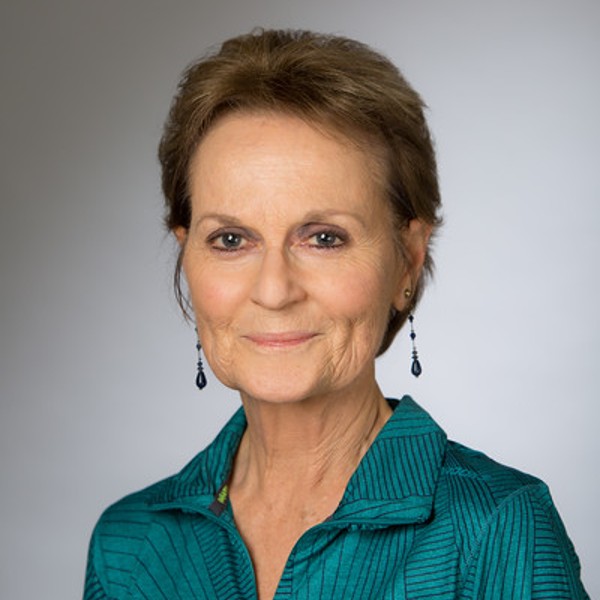 November 10th at 5pm (GMT)
Chair: Maria do Céu Barbieri and Corália Vicente, ICBAS
Title: "Intergenerational Transmission of Depression and Mood Disorders:
Significance of Prenatal and Postnatal Environments"
Dr. Weiss is Professor in the Department of Community Health Systems and Eschbach Endowed Chair in Mental Health in the School of Nursing at the University of California, San Francisco (UCSF). At UCSF, she serves as Director of the Stress and Depression Laboratory, Director of the Biobehavioral Research Training Program in Symptom Science, and Co-Director of the Depression Center. She is also Vice Chair of the Board of Directors for the National Network of Depression Centers.

Dr. Weiss' program of research focuses on causes, mechanisms, and effects of depression, stress, and mood-related symptoms, especially among women and very young children. Much of her current research is examining the impact of fetal and postnatal exposure to a mother's depression and stress on the child's development of stress regulation, stress-related biology, and mood problems over the first years of life. Dr. Weiss has over 30 years of interdisciplinary research experience as a PI and collaborator on research grants and has been a member and chair of multiple scientific panels for the Center for Scientific Review at the U.S. National Institutes of Health.
Dr. Weiss has a PhD in Biological and Developmental Psychology from University of California at Berkeley and both a Masters and Doctorate in Nursing Science from University of California at San Francisco, with a specialization in Child and Family Psychiatric/Mental Health Nursing.
Are you ready to take the next step toward your future career?