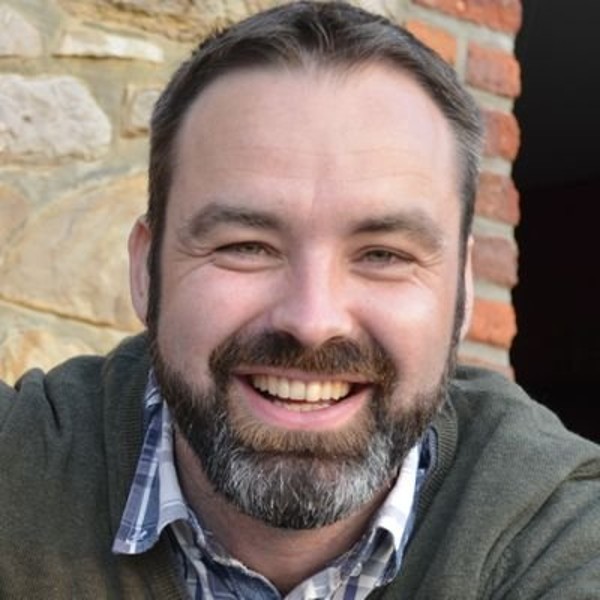 November 17th at 5pm (GMT)
Chair: Anna Olsson, ICBAS
Title: 'Technology for farm animal husbandry and welfare'
Tomas Norton is a tenure track assistant professor in Precision Livestock Farming (PLF). He is based in the Division of Animal and Human and Health Engineering (group of M3-BIORES) at the KU Leuven. He holds a PhD in Biosystems Engineering from University College Dublin (Ireland). His current research focus is on PLF applications, focussing on modelling and monitoring of animal responses to their environment.

He is PI and co-PI on collaborative National and International projects funded by the Belgium government, H2020 and USA. He is author of 81 SCI publications, 53 conference proceedings, 10 book chapters and co-editor of one book. He has given over 20 keynotes/invited presentations on his research. Currently he is co-coordinator of courses on Measuring, Modelling and Managing Bio-responses and Sustainable PLF at the KU Leuven.

Since 2018 he is Chair of Section 2 of International Commission of Agricultural and Biosystems Engineering (CIGR). He also acts as Associate Editor of the Elsevier journal Computers and Electronics in Agriculture. He is a series editor for the upcoming Springer Nature Book Series: Smart Animal Production and Springer Nature Encyclopedia of Smart Agricultural Technologies.
Are you ready to take the next step toward your future career?