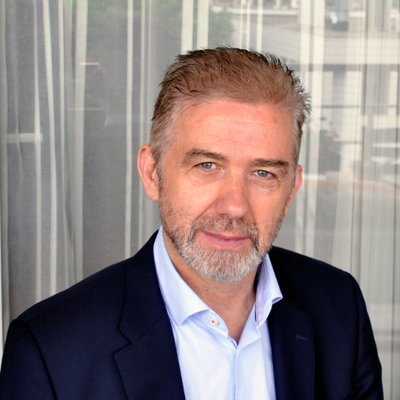 May 25th at 5pm (GMT) – Hybrid Format
Chair: Carmen Jerónimo, ICBAS
Title:
Epigenome deregulation in cancer
Dr Zdenko Herceg has an international reputation as the leader in the application of epigenetic/epigenomic analyses to mechanistic and profiling studies of carcinogenesis and discovery of biomarkers of environmental exposures and cancer risk. He is currently Head of Branch of Epigenomics and Mechanisms at International Agency for Research on Cancer (Lyon, France).
Prior to joining IARC (1997), he was a post-doctoral scientist at the Research Institute of Molecular Pathology (IMP) in Vienna, Austria. He earned his Ph.D. (in 1995) from the University of St Andrews (UK) in the field of oncogenic transformation of human epithelial cells. Dr Herceg has developed and co-ordinated a number of multidisciplinary projects involving epigenomics and mechanistic studies involving international population-based studies. These include major initiatives for international interdisciplinary collaborations (funded by major international and national funding agencies).
These studies lead to conceptual breakthroughs and major advances in understanding molecular causes of tumorigenesis and to discovery of powerful molecular biomarkers relevant to cancer causation and opened new avenues for research in this emerging field. Dr Herceg authored more than 200 original peer-reviewed research publications in the field of epigenetics and cancer research.
This seminar is not available for viewing.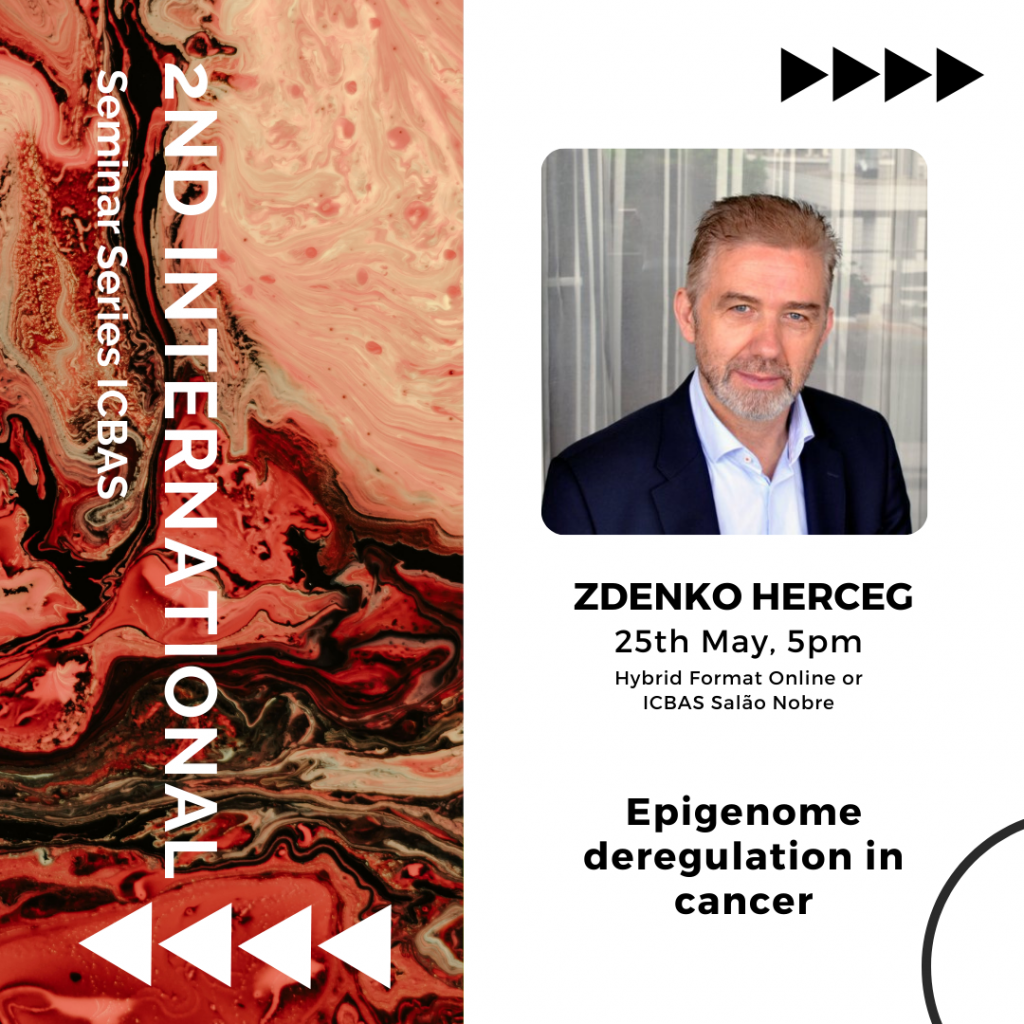 Are you ready to take the next step toward your future career?